September 17th-19th, 2021
Re-Opening the Portal
LIVE at the LAX Hilton in Los Angeles

and
LIVE at the Hilton Metropole in London

Livestreamed & Simulcast Around the World!
Los Angeles & London Speakers
Presentations by thought leaders and teachers
Join us in our VIRTUAL EXHIBIT HALL APP
CURRENTLY UPDATING FOR OUR
NEW SEPTEMBER LAUNCH!
If you want to have your own virtual booth...
text Michael at

(714) 986-0812
or email

michael@consciouslifeexpo.com

Conscious Life Virtual
Choose your own live-action avatar when you enter the exhibit hall, talk to the vendors and your friends.
Gameplay Tutorial
Then, Get Ready for the February 2022 Conscious Life Expo
February 4th-7th, 2022
20th Annual Conscious Life Expo
LIVE at the LAX Hilton in Los Angeles
Livestreamed to our global community!
We live in an evolving universe, in an orgasmic nuclear dance of consciousness. Everything is changing, evolving, transforming. Wise men and women throughout history have tried to define the nature of the reality in which they found themselves. Myriad models have existed- most have fallen into the historical garbage heap, others cling by threads. We, these generations, are creating a new model. Is it all figured out and defined? No. Do we know some of the elements of what this future model might look like? Yes.
The primary intention of the Conscious Life Expo Conference and Exposition is to participate in the conscious co-creation of a new world, a world based on new paradigms in science, in spirituality, in longevity, in local and global community, in relationship, in health and well-being.
And while we co-create this new wholistic model through our authentic self expression, we also participate in a powerful and passionate celebration of life and love. The Expo is a three-day gathering of the tribes, a three-day celebration of evolution and consciousness and a three-day brainstorming session on who we are, where we are and where we are going.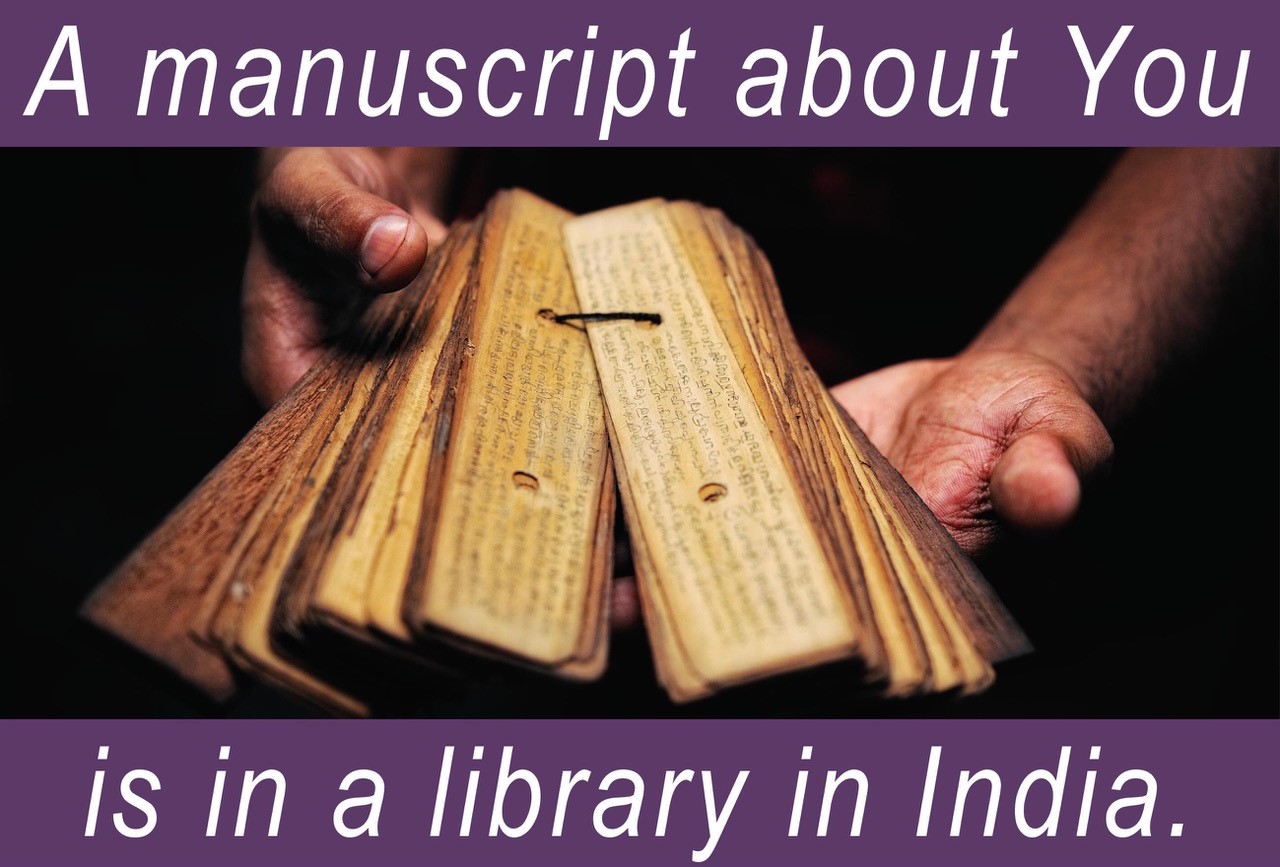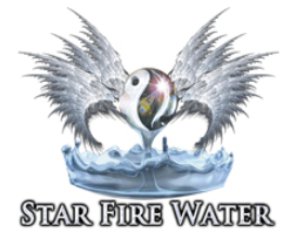 VIRTUAL APP PRIVACY POLICY
STORE
Future Expo Dates Post Conference
2021: Sept. 17 - 19
2022: Feb 4 - 6 Feb 7
2023: Feb 10 - 12 Feb 13
2024: Feb 9 - 11 Feb 12
2025: Feb 7 - 9 Feb 10

--}}